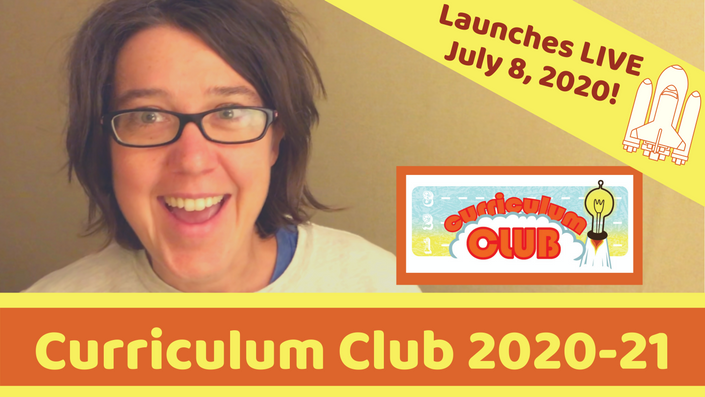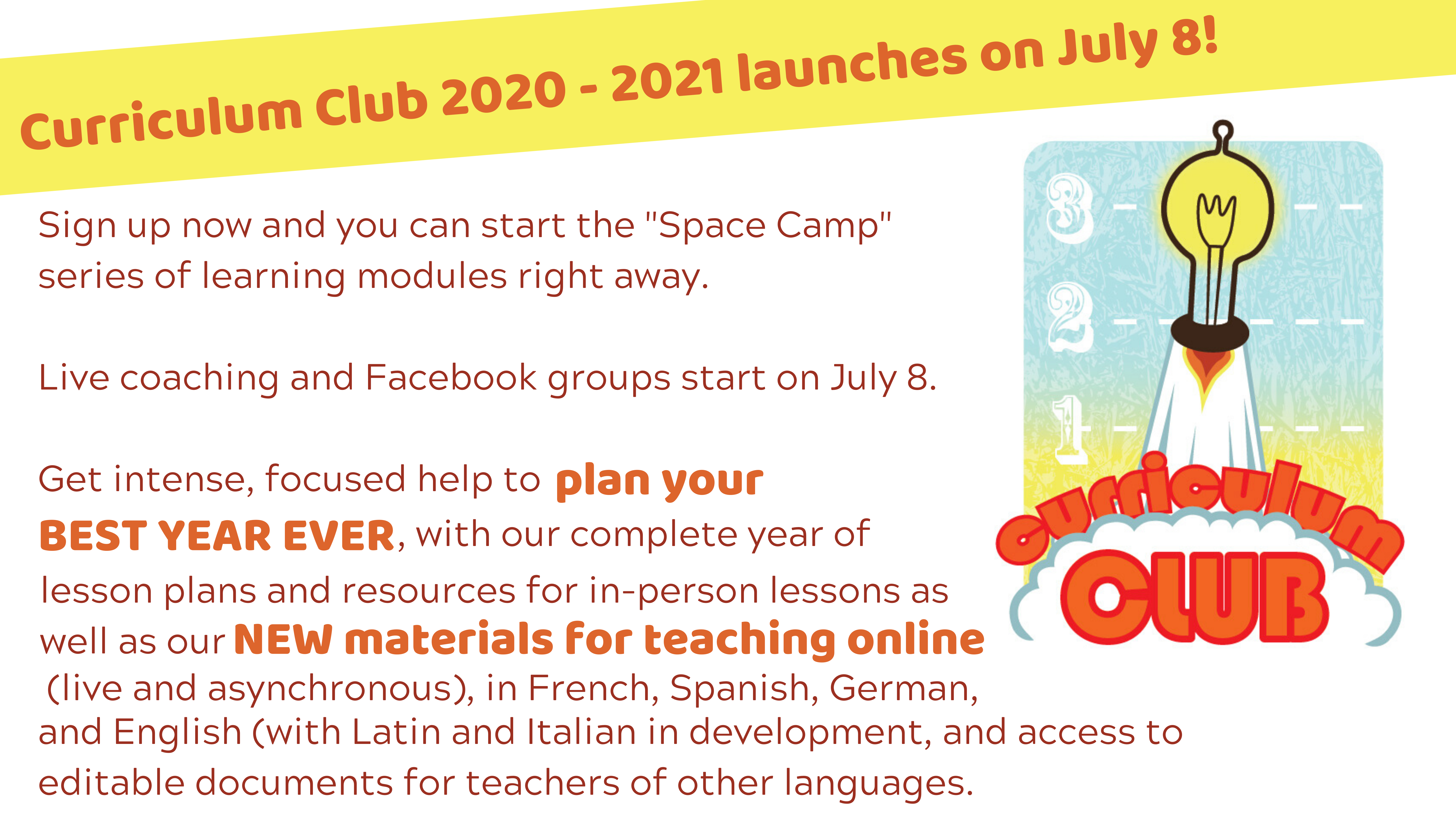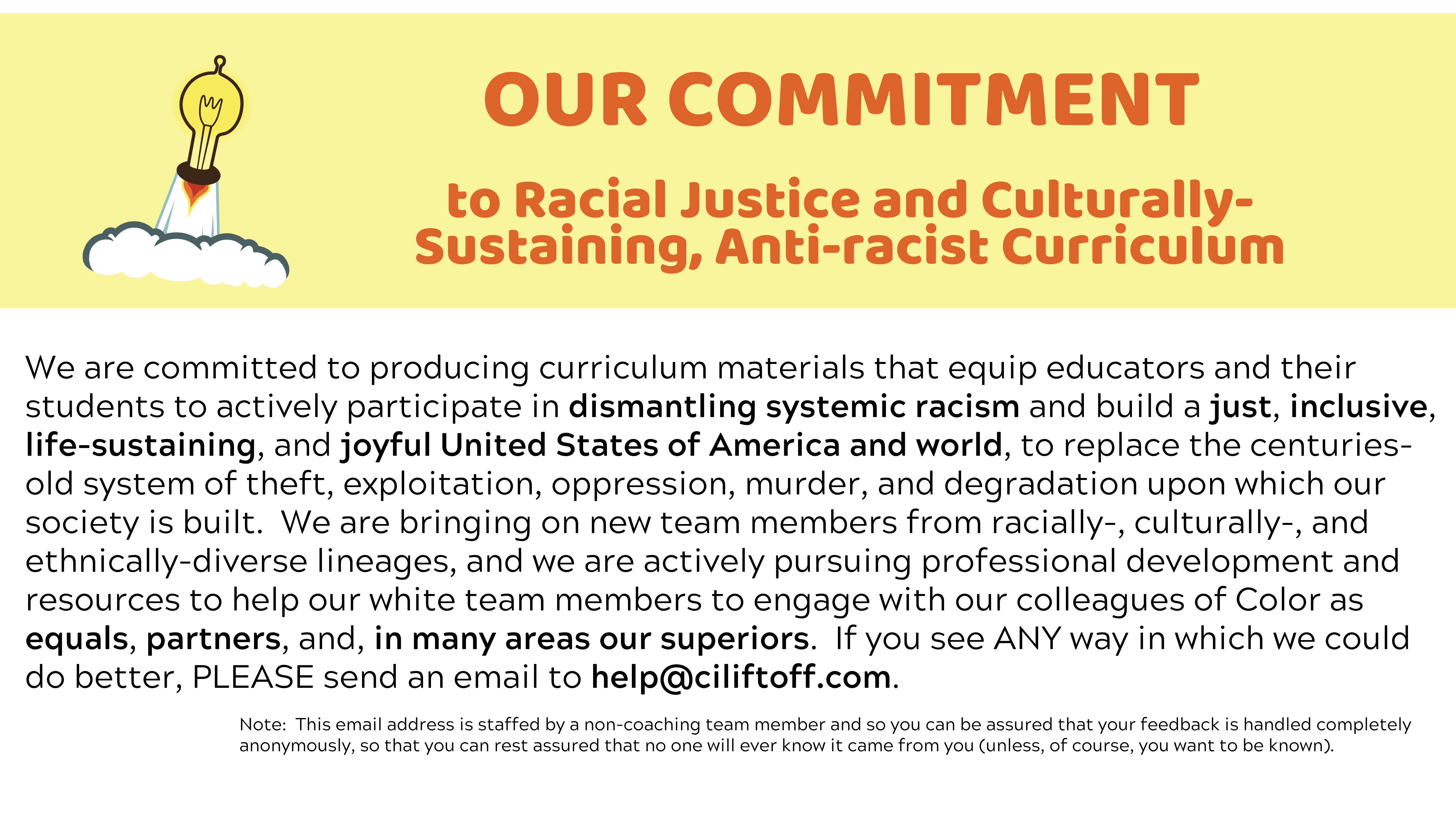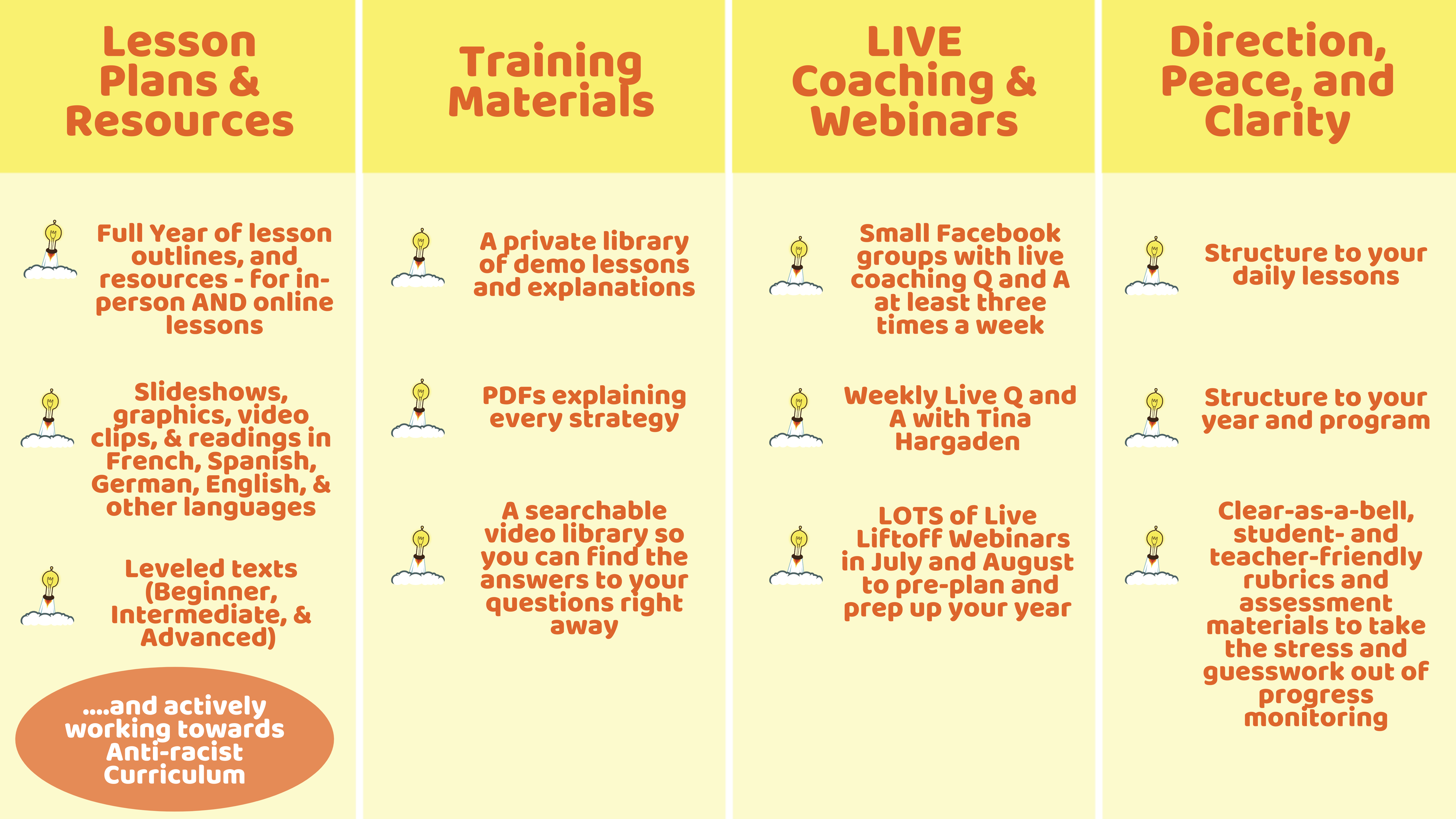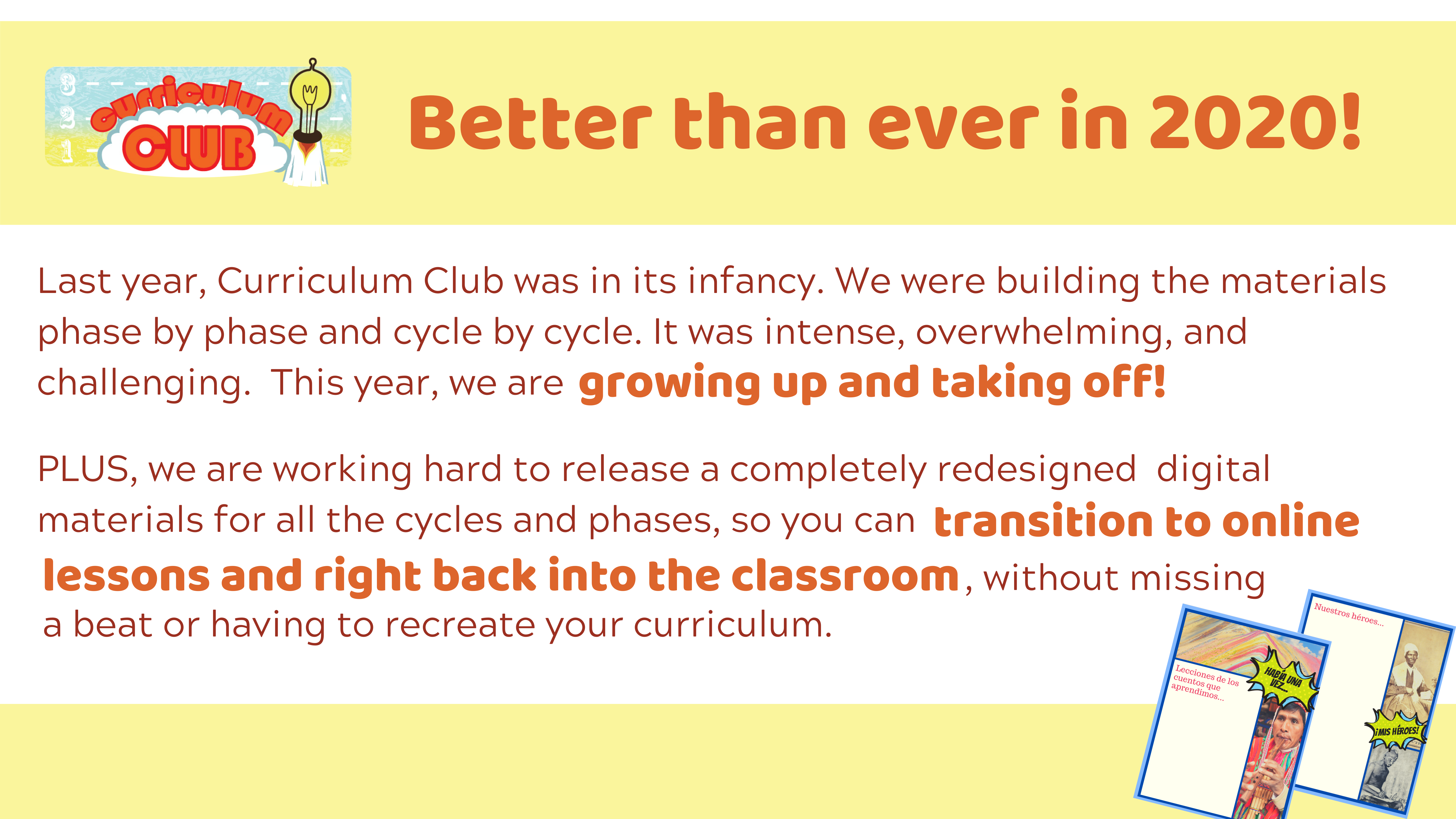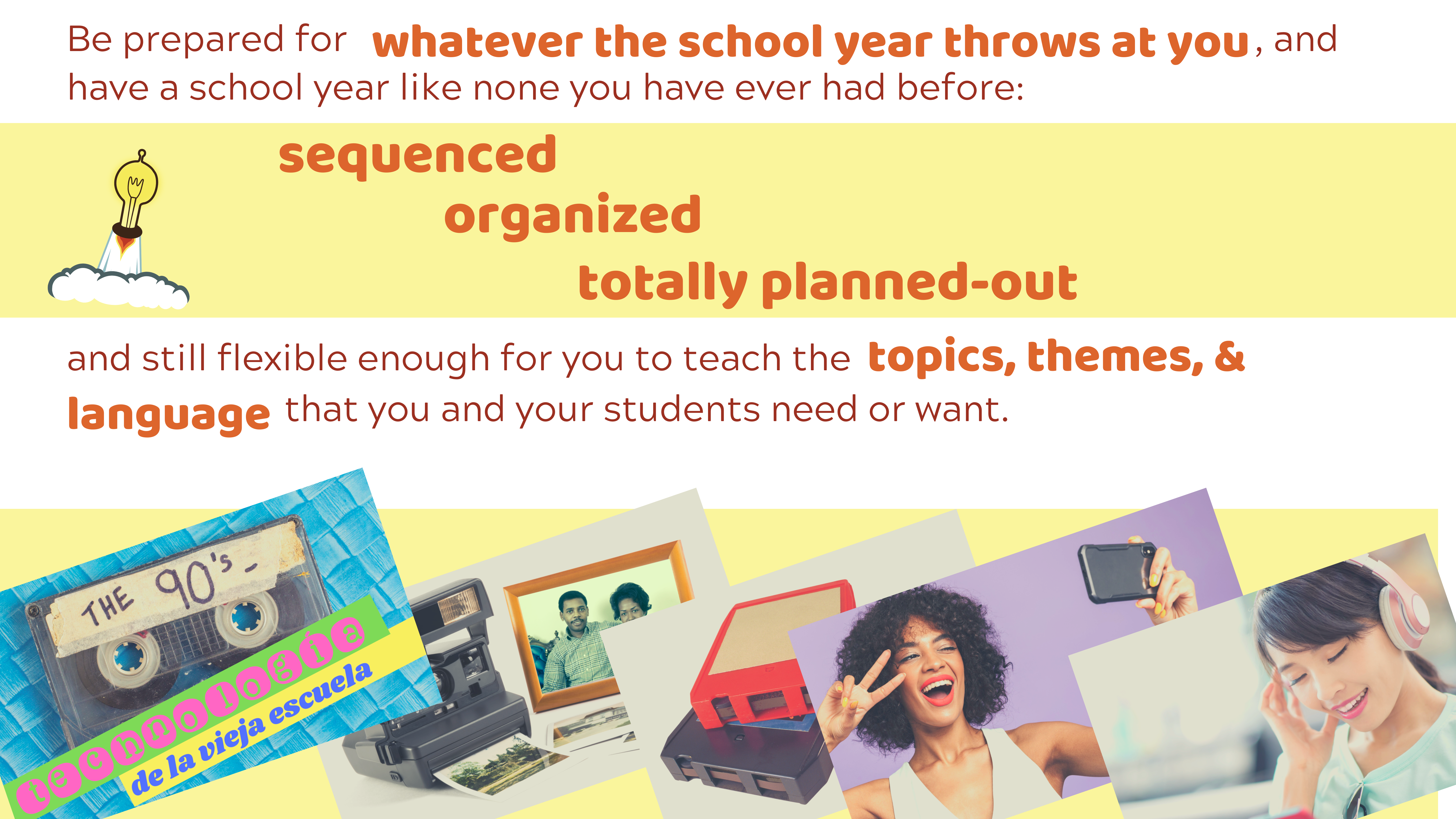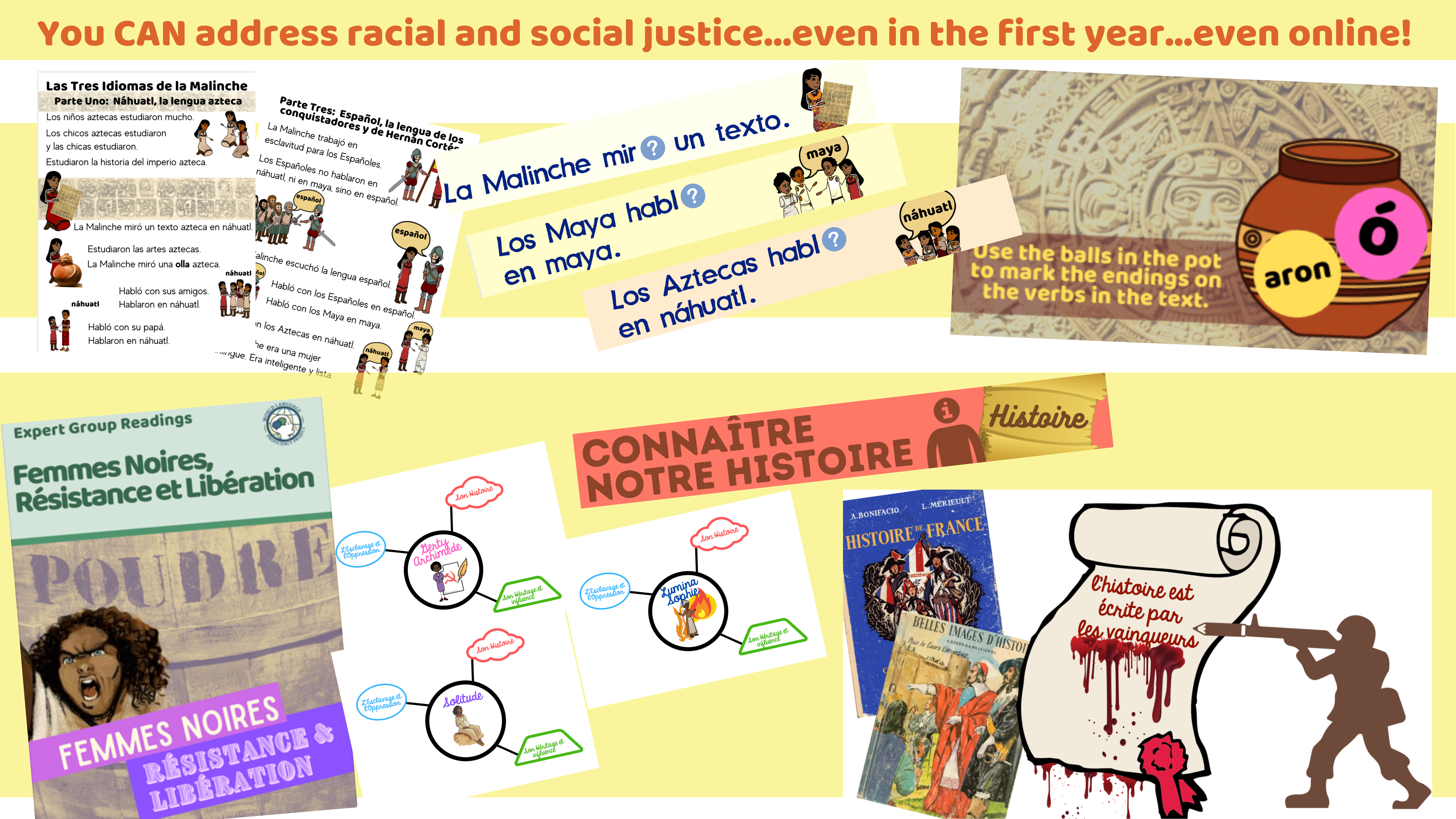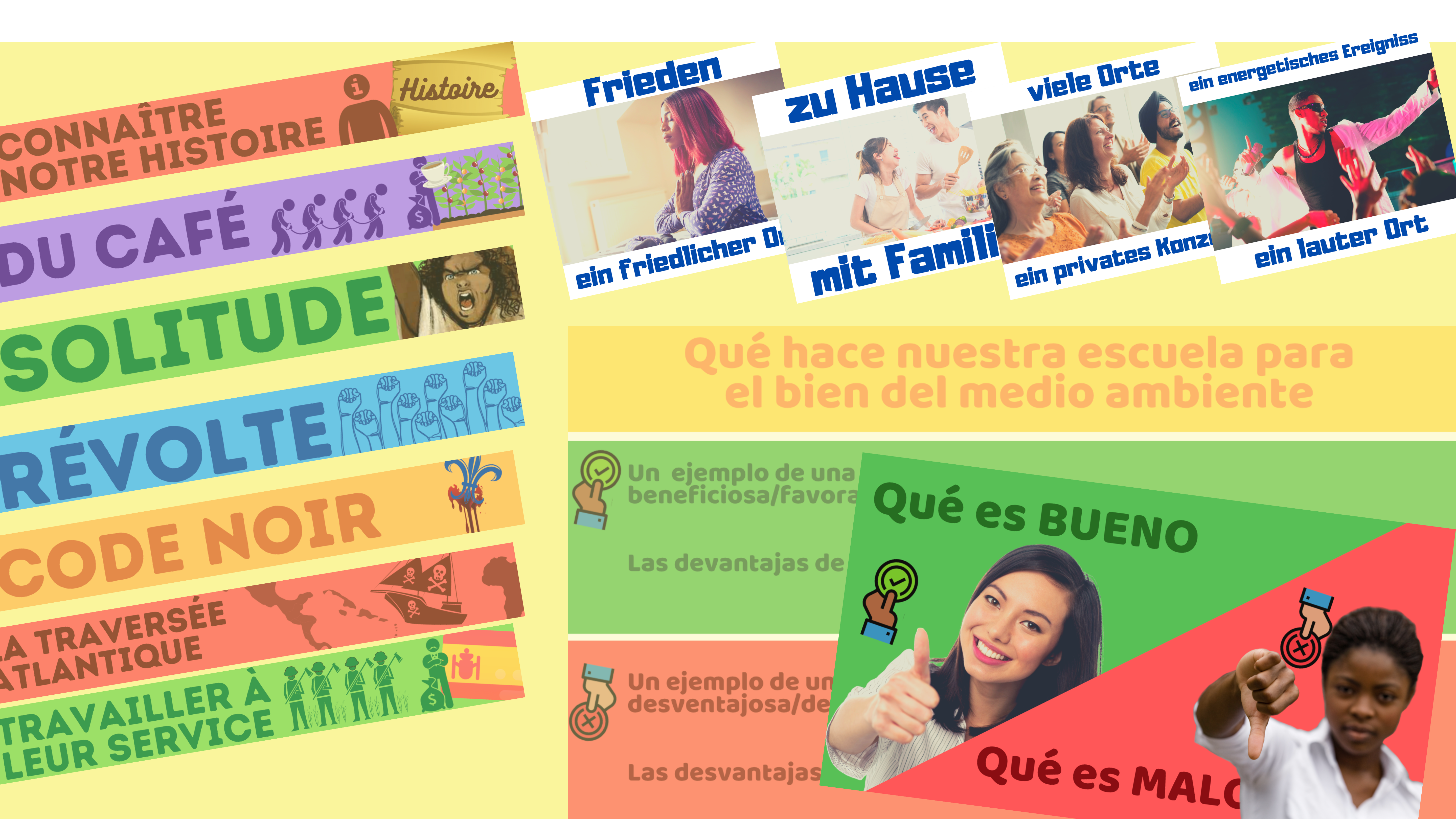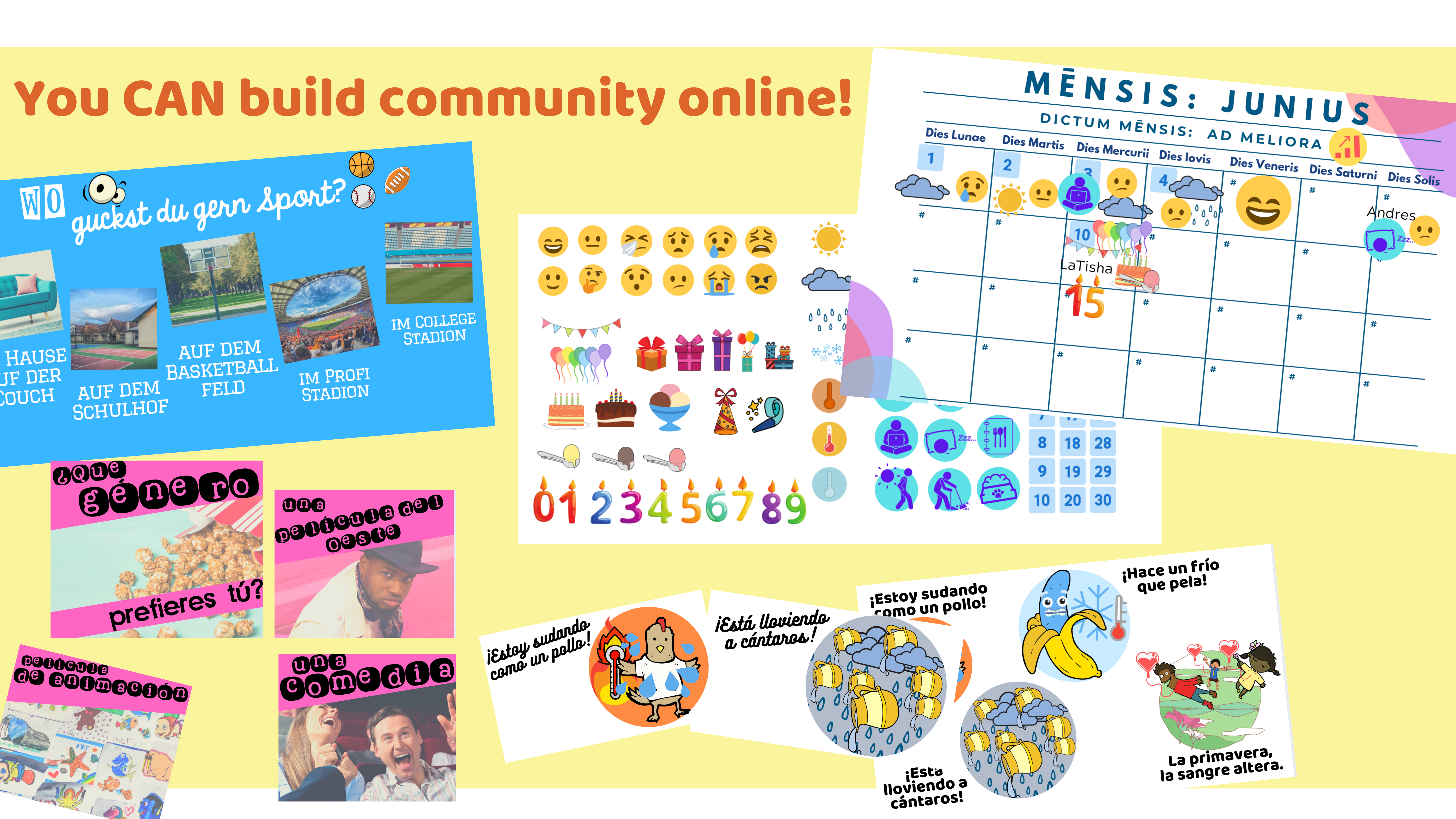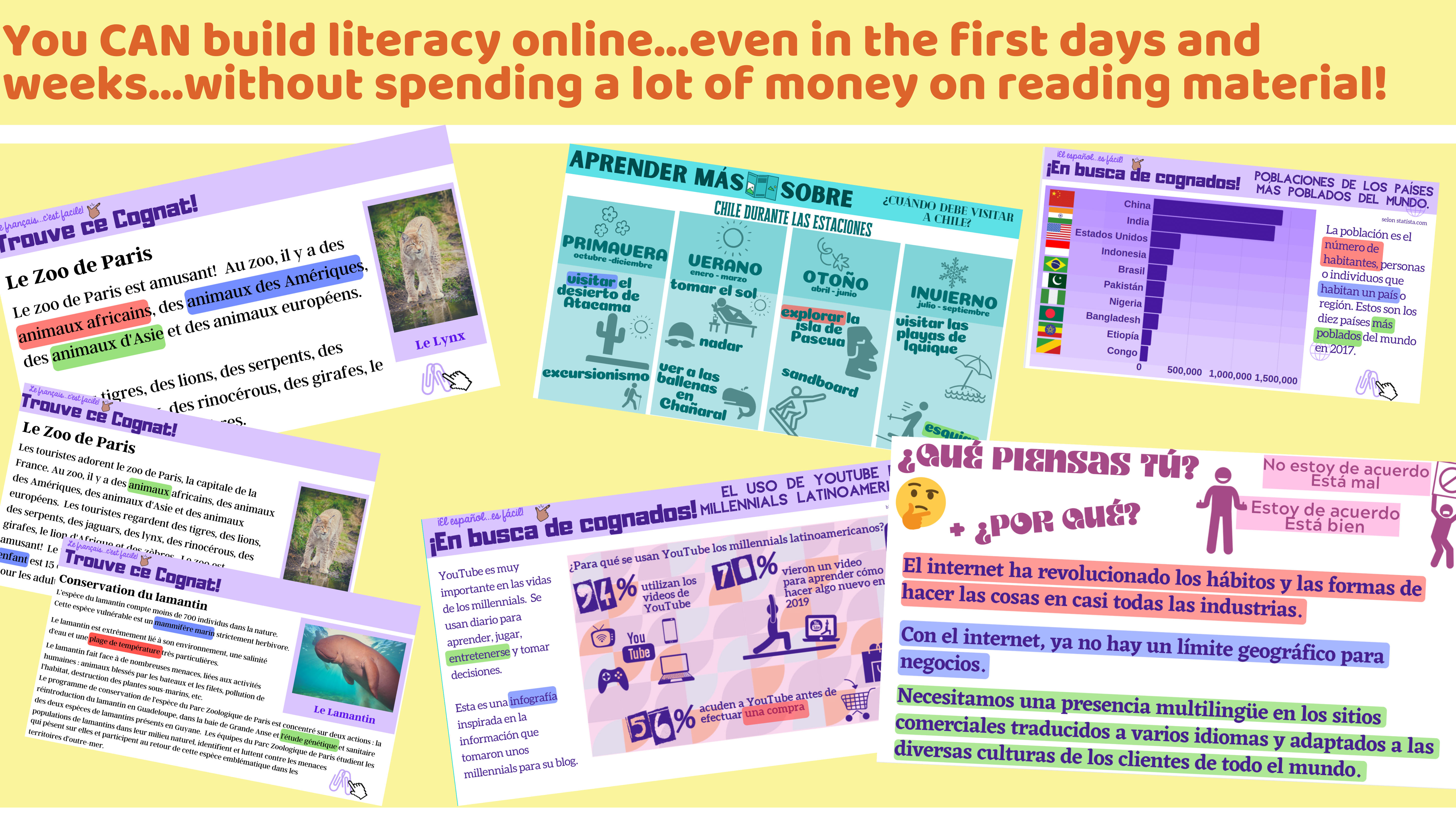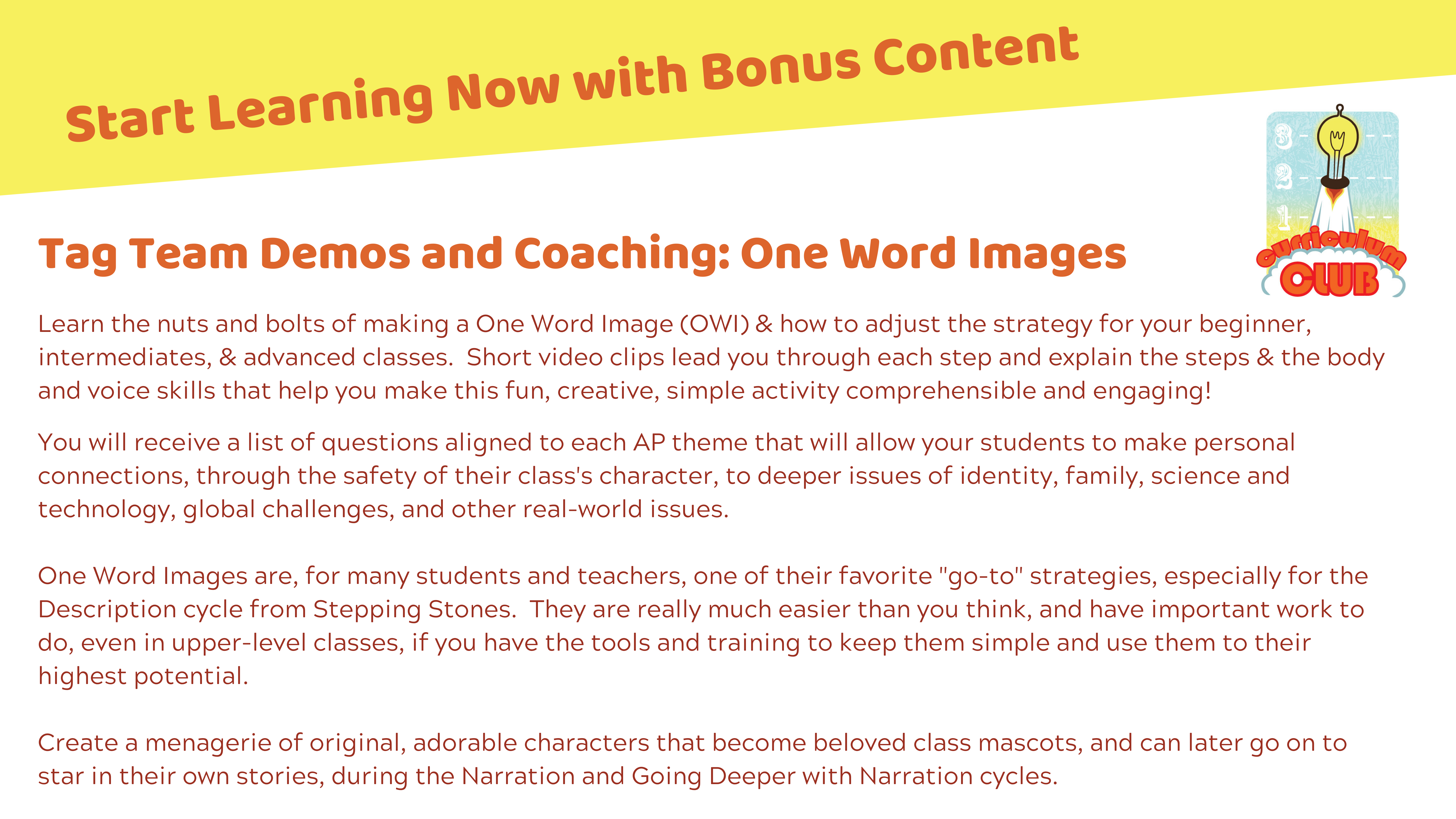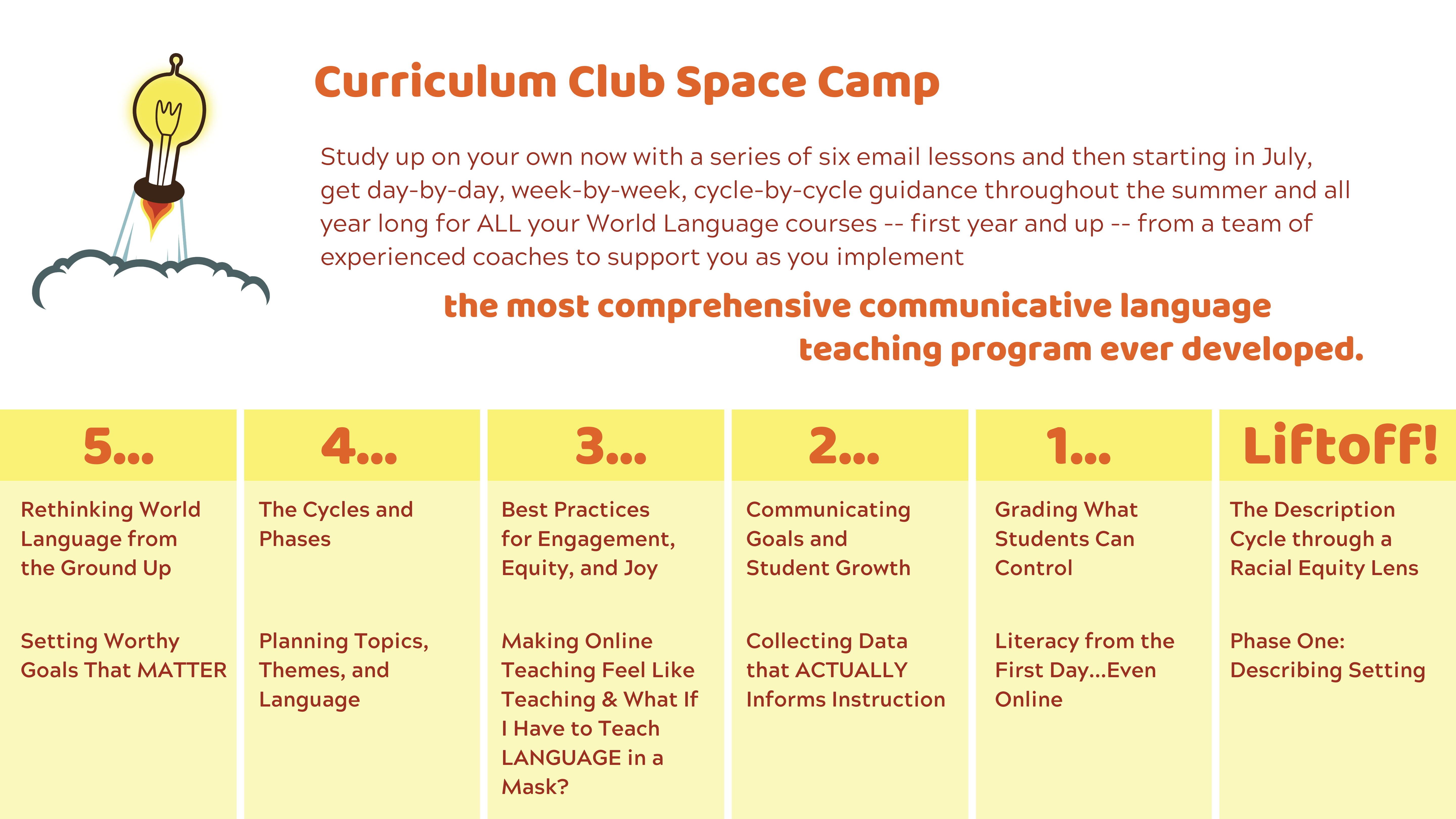 ---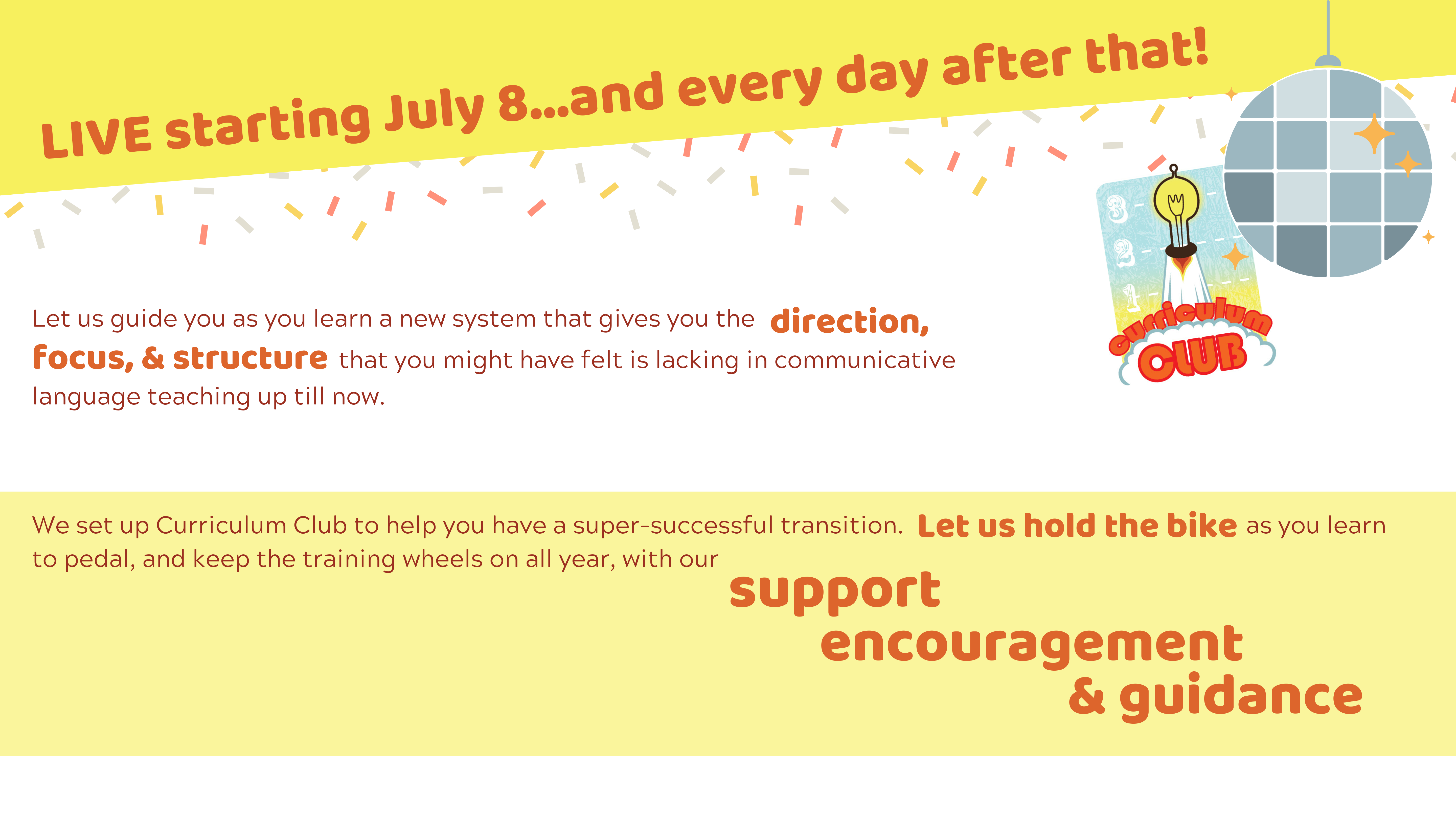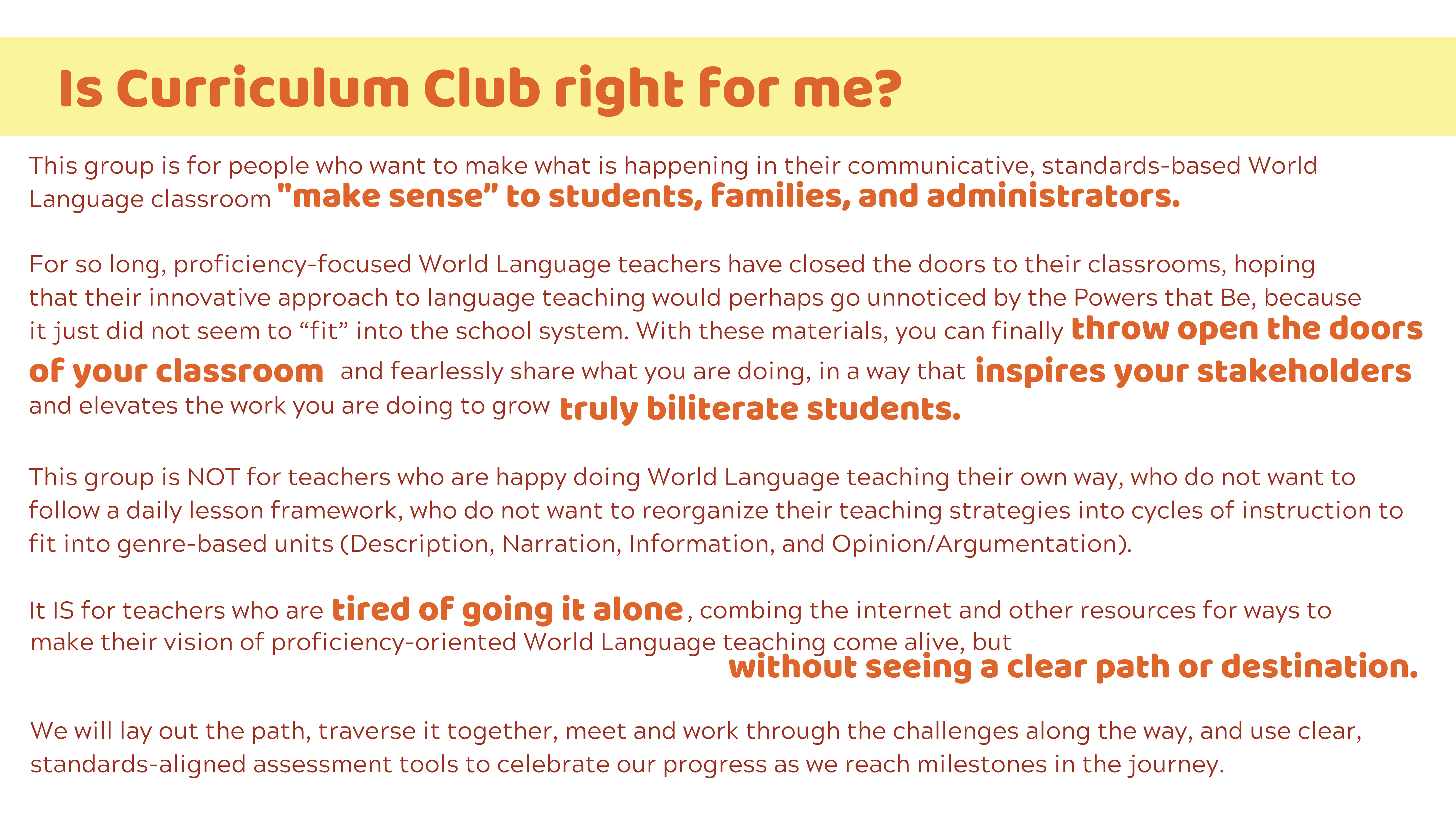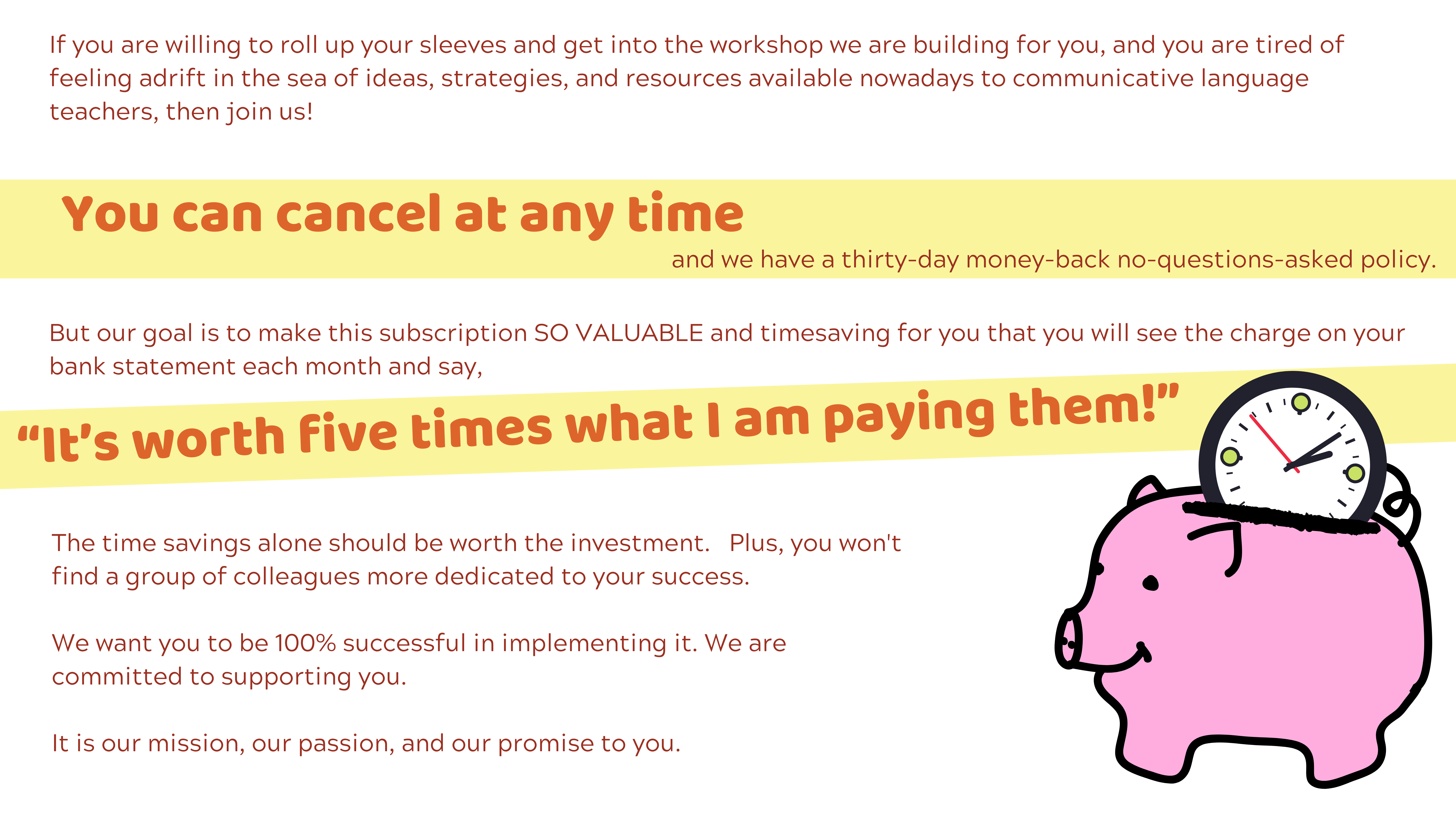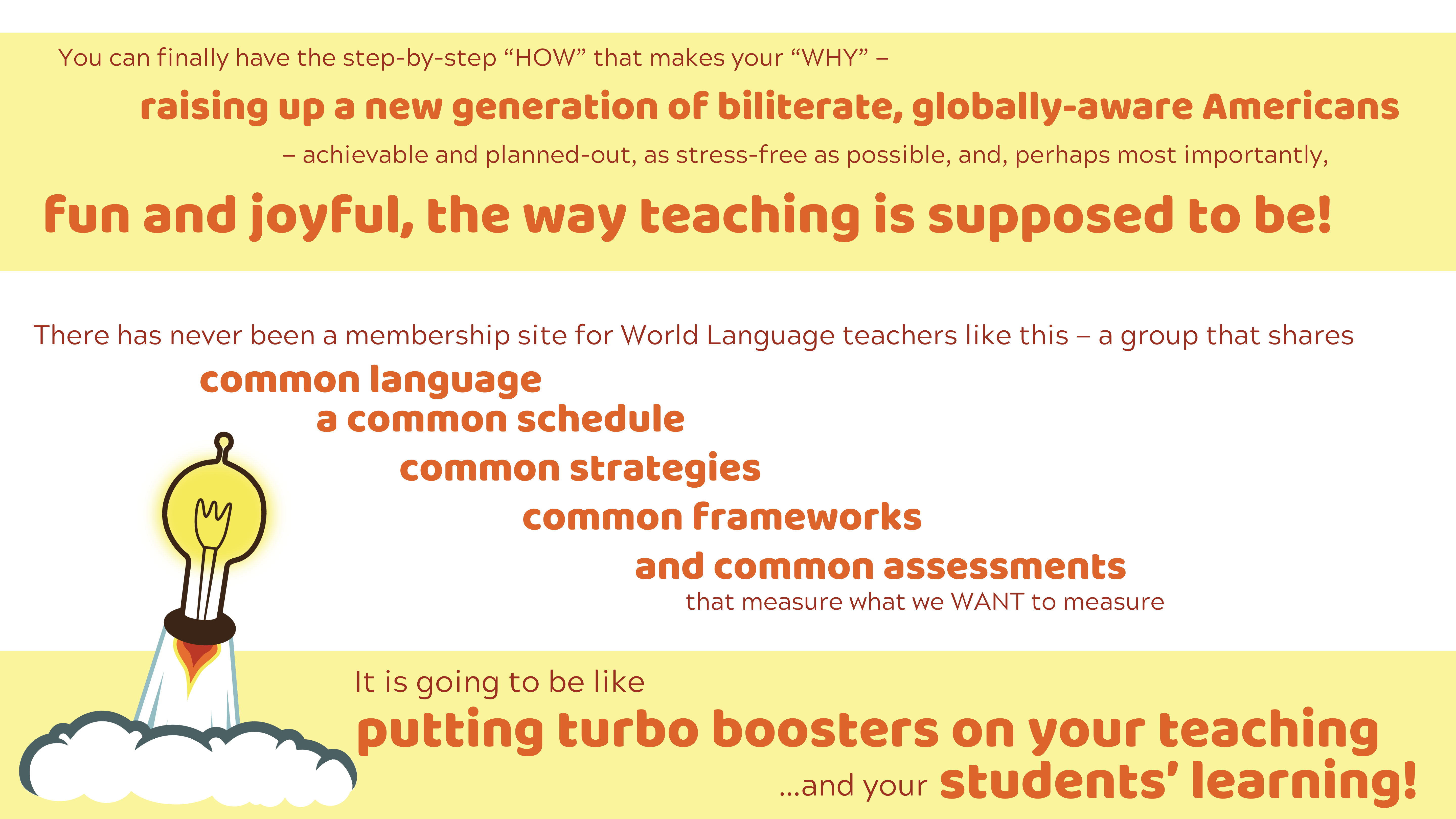 Your Instructor
The Curriculum Club Coaching Team, led by Tina Hargaden, the author of Stepping Stones Beyond Year One and the director of the World Language Proficiency Project, and Kaitlin Leppert, a Spanish teacher who has undergone a successful and massive shift in her teaching approach (and her happiness in the classroom), is a group of hand-picked teacher leaders who want, above all, to see YOU grow in confidence and success, so that your students can too!
Frequently Asked Questions
When does the course start and finish?
The course starts THIS WEEK with your "Space Camp" email series and the One Word Image workshop, and then we will get you into the Curriculum Clubhouse to meet the rest of the community on July 8, 2020...and the support and community will continue until you cancel your membership.
What about the live video coaching and special webinars?
When we launch July 8, you will be able to participate in our private Facebook groups and live coaching. You will just click on links to the live video coaching sessions, three times a week, or more, and also have access to the recordings for as long as you are a Curriculum Club member. Till then, you can watch recordings of the meetings, either in their full-length format, or jump to YOUR questions by searching our video library to find segments of the videos where your search term was mentioned, to your heart's content. You will also have access to our private YouTube video library of "As to the Qs" in which you can see short clips from Office Hours where specific questions were answered, as well as short, strategy-specific videos in our Curriculum Club playlist. When we launch our 2020 - 21 cohort, you can leave comments in the Facebook groups, where our coaching team checks DAILY to make sure that YOUR questions are answered!
What if I am unhappy with the course?
We would never want you to be unhappy! If you are unsatisfied with your purchase, contact us in the first 30 days and we will give you a full refund. And you can cancel your subscription payment at any time!
What does it cost?
2020-21 membership is $38 a month, which means that for a little more than a dollar a day you can have access to day-by-day curriculum and assessment materials, calm down on your planning, and save HOURS of time spent looking for the Next Cool Idea and grading papers. Let US do the driving for less than the price of a candy bar per day. When you join now, you will be locked in to this price for as long as you maintain your membership.
Can you get college credit?
Yes! For an additional $120 fee, plus $69 per graduate credit hour, you can enroll in CI for Language Acquisition through the University of the Pacific, a two-semester graduate credit course that can be completed on your own time. We are working to develop a course option directly through the University of the Pacific whose only cost is the $69 credit fee per semester hour.
I am already using another program, and I just want more structure, direction, and support. Is this program a good fit for me?
Yep! In fact, Coach Kaitlin Leppert is our resident expert in combining other resources with the cycles of instruction and assessment and the daily framework that this program is built around, and she is already working with Tina to get ready to help you do the same. She has been using various curriculum resources for the past few years, and she started reorganizing her textbook and other CI curriculum with the cycles and daily framework we are using. She can help you to use the resources you already know and love, with a new focus on literacy and a new structure of daily instruction and assessment that makes deciding what to teach, when, pretty much a no-brainer. It's very, very probable that no matter your situation, you can combine ANY THEMES OR TOPICS with this framework, and make this program work for you. And if, by some weird chance, it doesn't, we will refund all your money because we want you to have a system that WORKS FOR YOU AND YOUR STUDENTS.
What about grammar, vocabulary, and thematic units? I have to teach those things, too!
No sweat. We will be offering many opportunities to participate in our conscious study modules to share and practice lots of ideas on how to teach grammar and vocabulary both within the communicative lessons and also during Language Study Days, when you can focus on conscious learning of the elements you are required to teach. It's not "all or nothing" in teaching, or life, or anything, and we want to help you get along in your current system, with the least amount of stress trying to get your language communication to do all the work. When it's time to teach your students something they just need to KNOW, we got you covered! No matter what themes or topics you need (or want!) to teach, we are pretty much 101% convinced that the systems Tina has developed will help you teach in a more engaging, student-centered, communicative way, to build lasting language proficiency. And just to reiterate, if you find, for some weird reason, that you just can't make it work, we will refund all of your money, because our main goal is helping you find a system that works for YOU and YOUR STUDENTS!
We are so excited to help YOU and YOUR STUDENTS finish this school year strong and prepare for you to launch into next year confident and totally in the groove of "Smarter, Not Harder" curriculum and lesson design.
You literally have nothing to lose except confusion, overwhelm, and that directionless feeling that so many of us have as we step into a new way of teaching. Our goal is to make this the BEST PD investment you have ever made. And we will give you all your money back if we do not make good on that promise. This group has been years in the making and is a labor of love for YOU and YOUR STUDENTS. We are so very much looking forward to our work together this summer and next year.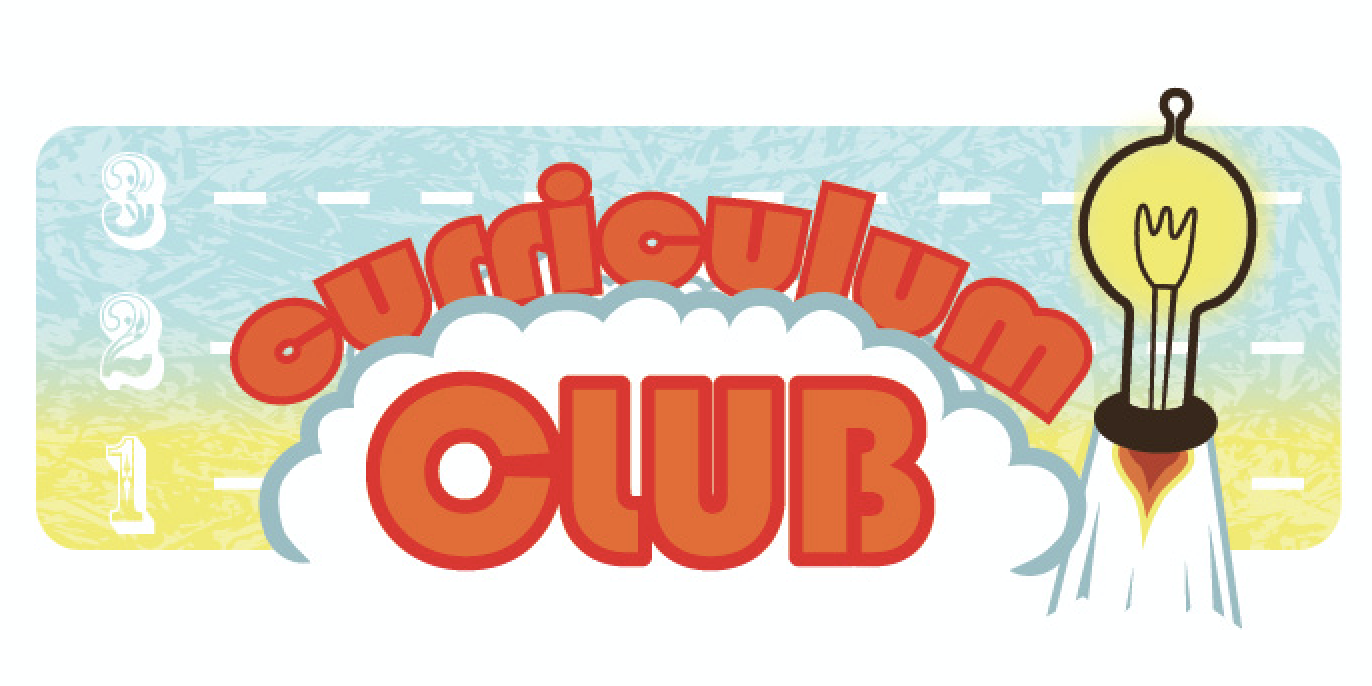 A personal note from Tina
Stepping Stones and the concept of a literacy-focused, skills-oriented, flexible yet structured instruction and assessment program that it lays out are game-changing developments for many teachers already, and the response from those who have participated in Summer Institutes 2020 has been overwhelming. This way of conceptualizing World Language instruction and assessment is what so many teachers have been waiting for.
Yet, I know from my personal experience of adopting the Teachers College Reading and Writing Project's approach, in 2006, that ongoing, day-by-day support is what teachers need when they rethink and restructure their programs from this foundational level. I was fortunate to have a teaching partner who held my hand that first year, as I learned the materials and strategies that eventually made me feel like I KNEW English Language Arts teaching from the ground floor to the penthouse.
Curriculum Club is YOUR teaching partner, to see you through the transition with live coaching, materials, and a community of practice to support and guide you as you make big changes in your World Language program.
Last year, Curriculum Club was truly a dream come true, and I am incredibly grateful for the dedicated colleagues, many of whom have become personal friends, who stuck it out with us as we built the materials and worked out the kinks, and saw this approach come to life in classrooms all across the nation and even in far-flung places across the globe. It was a work in progress, a labor of love, and an exercise in group patience as we constructed a year of materials and experimented with ways to best support each other in implementing them. THIS YEAR, you can benefit from all that hard work, with the entire year of materials ready for you, demo videos, and an experienced community of those pioneers who made Stepping Stones and Curriculum Club what it is today. It will be a much smoother ride, but still always a work in progress, as we are currently producing the year of materials for teaching online.
I cannot wait, Can. Not. Wait., to work with those who sign up for this journey with us for the 2020-21 school year. Each and every one of the coaches that we are preparing right now to support you are my close personal friends and colleagues, people I respect to the Nth degree, and dedicated educators who also have a passion for supporting the profession in general. I cannot wait for you to meet them soon, and to see our growth together!
Thank you so much for your dedication to students and to the profession and to the vision of a nation of biliterate, interculturally-competent, tolerant citizens. It is such an honor and a joy to work with you. Cannot, cannot, CAN NOT wait to work with you.

---
We literally want you to look at your bank statement each month and say, "It's SO worth it!" That's our goal for you -- to give you a go-to place on the internet, where you can be with a supportive group of like-minded language educators who are ready to shift the profession into higher orbit!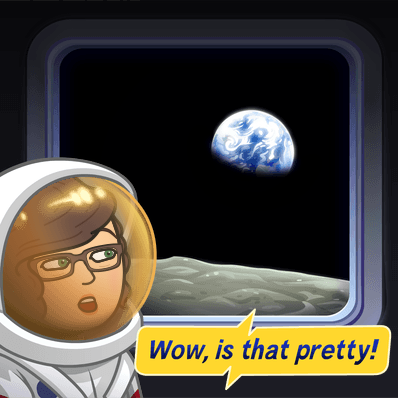 ---