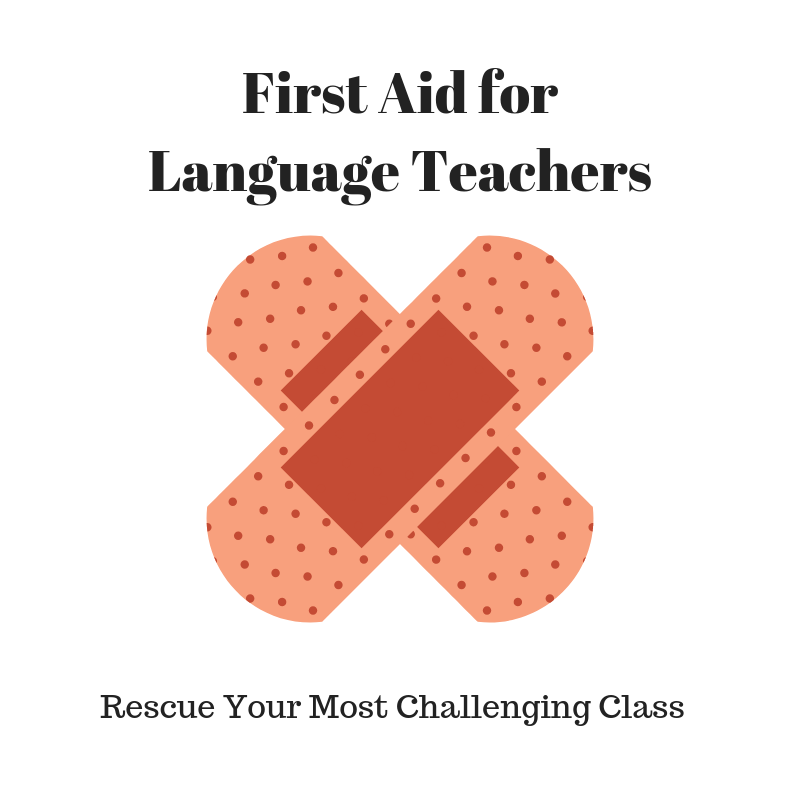 ---
Tackle your most challenging classroom management situations with personal support from Instructional and Student Behavioral Specialist Jon Cowart in a small group of six teachers.

Weekly video coaching sessions to problem-solve with laser focus on YOUR challenges in YOUR classroom.
---
Wednesdays at 7-8:30 PM Eastern time, 6-7:30 PM Central, 5-6:30 PM Mountain, 4-5:30 PM Pacific:

October 10 7:00 PM Eastern
October 17 7:00 PM Eastern
October 24 7:00 PM Eastern
Final Meeting TBD
---
You will have access to online videos and commentary from Jon prior to the meetings. In the meetings, Jon will help you problem-solve and choose strategies and tools that will help you get your classes back on track!

COST: $200

You will have access to recordings of the video chats and the digital resources for as long as the internet holds up, through our online school.

Sign up here for Jon's waitlist and be the first to get the opportunity to register for upcoming coaching groups.