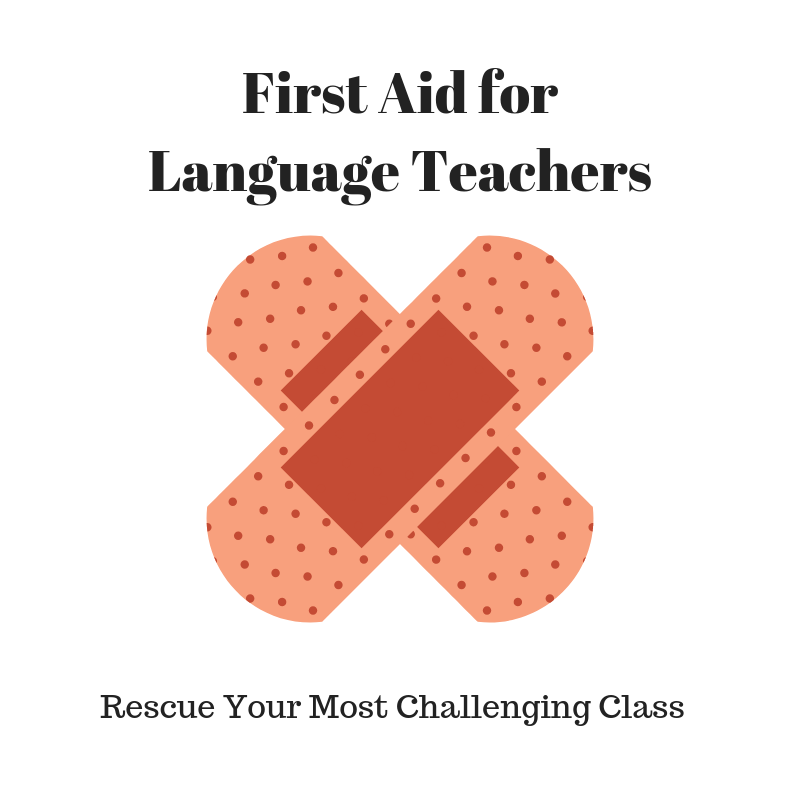 Registration for our first batch of enrollments is CLOSED! But we will open up new sections SOON! My goal is to run cohorts of six colleagues, every couple of weeks, with experienced and talented CI coaches who work closely with me to help YOU solve your most challenging problems.

Please fill out this form to be added to the notification list. Enrollments in the next group will be in order of the time of registration on the wait list. Thank you for your interest in our course! ~Tina

COST: $200
TIME COMMITMENT: Four online meetings of one and a half hours of video coaching through Zoom (meetings are archived in your private group page), two meetings with your administrator(s), and time to implement/plan in your classroom for a two-week mini-unit that will help you to practice your goals in planning, instruction, and assessment.

In this four-week class, work with six colleagues and your instructor/coach to plan a two-week mini-unit with instruction, assessment, and guided lesson planning, including student-to-student interaction. Wow your administrator with a mini-unit that showcases the power of proficiency-based instruction and strengthen your lesson and unit planning skills, your instruction and assessment abilities, and your confidence as a language teacher!

Work one-on-one with the instructor and participate in weekly video coaching sessions designed to problem-solve with laser focus on YOUR challenges in your classroom.

Our live group video coaching meetings will be conducted through Zoom on the following dates:
(Note: These dates are for the first cohort, which is CLOSED):

Wednesday, October 10 4:30 to 6:00 PM Pacific
Wednesday, October 24 4:30 to 6:00 PM Pacific
Wednesday, November 7 4:30 to 6:00 PM Pacific
Wednesday, November 28 4:30 to 6:00 PM Pacific
You will also have a 30- to 45-minute one-on-one call with your instructor prior to the first class meeting and a 15-minute one-on-one call between the first and second class meetings to get you off to the right start! And, you will be able to message your instructor through the interactive comments in our online school.
Over the four weeks of the course, you will:

Collaborate with your administrator on goals for your mini-unit, learning to align your instruction and assessment with building, district, and department goals - while still building students' language proficiency and love of the language.

Set goals for your participation in the course in the areas of classroom management, content/instructional strategies, and student performance goals.
Plan unit and lesson outcomes and instructional and assessment strategies to deliver the goods to your students.
Get one-on-one attention and small-group coaching/brainstorming to lift your proficiency-oriented language teaching to the next level!