Payment Plan for CI en Español
Payment plan for CI en Español
Fernanda Torres and Diego Ojeda will be presenting CI strategies in Spanish, with explanations in Spanish! Come work with gifted CI teachers - en español! Suitable for teachers of Spanish and teachers with good listening comprehension of Spanish, who teach any language!


CI En Español
"Sí Hay" CI En Español
Por: CI Liftoff, Presentado por Fernanda Torres, Tina Hargaden y Diego Ojeda
Aprende estrategias motivadoras para mejorar las habilidades de tus estudiantes en español.
Aprende cómo enseñar para estimular las habilidades del idioma - aprende cómo guiar a tus estudiante para que interactúen usando el español en contextos reales desde el primer dia de clases.
Aprende cómo empezar a construir conocimiento del español desde los primeros días de clase -escribiendo textos colectivos con sentido y de manera gradual, siguiendo con actividades de extensión de lectura.
Aprende cómo elaborar contenido y lenguaje académico que sea accesible para tus estudiantes, y así prepararlos para trabajar con el idioma en niveles más avanzados.
Aprende habilidades básicas de cómo hablarles a tus estudiantes de manera comprensiva, y darles las herramientas para interactuar en español, incluso cuando son principiantes.

9:00 AM to 12:00 PM - Demonstrations
Community Building in the Target Language - Card Talk
Literacy from Day One - Write and Discuss and Reading Options
Routines to Build Community in the Target Language - Small Talk
Creating Characters and Stories - One Word Images and Stories
1:00 PM to 3:00 PM - Teacher Talk: How it Works and Why it Works
3:00 PM to 5:00 PM - Demonstrations
Teaching Culture, Geography, History, and Folklore in the Target Language
Look and Discuss - Picture Talk and Movie Talk
Class Yearbooks - Special Person Plus Literacy
Creating Characters and Stories with Individual Characters

Your Instructor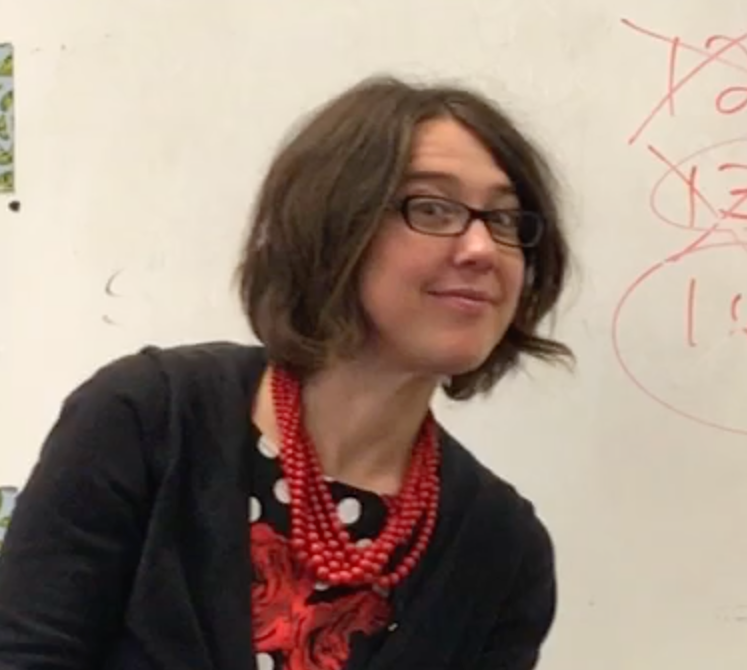 Tina Hargaden has been a K-12 educator for 14 years, and has taught middle and high school English Language Arts, Reading, Social Studies, French, Spanish and ESOL. Her passion is supporting teachers to strengthen their literacy instruction, design courses that foster efficient and lasting language acquisition, and implement authentic performance assessment, because it is her firm belief that when we shift our language instruction to a proficiency stance, we help ensure equitable access to academic success for more students. She lives in Portland, Oregon and is the founder of the World Language Proficiency Project and CI Liftoff. Tina is the co-author of the book, Year-One:A Natural Approach to the Year, which provides step-by-step guidance for a year of communicative, proficiency-oriented World Language instruction. She has presented and keynoted at numerous state, regional, and national conferences, worked with many school districts and departments, and given workshops and institutes to educators all over to support them in strengthening language outcomes for all students.