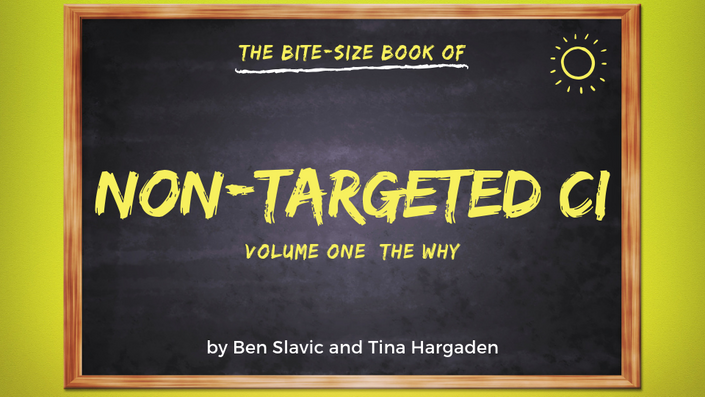 Non-Targeted Input - Volume One: The Why
Student-Driven Comprehensible Input
With Non-Targeted Comprehensible Input, we teach for true proficiency and for real communication, to build real community in our classrooms, to provide real successes for ALL our students, and not to have our students notice or remember certain parts of the language on an artificial timeline that has nothing to do with the natural order of acquisition. Teaching this way puts equity front and center because all people want to belong to a community and all people can understand messages that are interesting to them. It's a breath of fresh air in today's school buildings, where students and their teachers are being sorted and ranked and judged more than ever before.
We free ourselves from thinking so much about the language and thus gain more energy to think about the people in the room, their ideas, their creativity, their interests, their comprehension and ease and comfort and humanity. And it just so happens that focusing on the people in the room has the happy result of leveling the playing field and transforming our classes into communities where everyone can be successful and everyone can belong.
Many who have taken up non-targeted work have found that their classrooms are brighter, their students happier, and their stories lighter and easier to create. It is because of the shift in interest from discrete elements of the language to people and their ideas. Making this shift has been one of the most rewarding gambles we have ever taken. All that was required was that we give up control over the language in order to let it do its natural job of bringing people together and expressing ideas. Letting go of control, for a teacher, is not easy, but the benefits in creativity and student buy-in have been remarkable.
This simple shift in mindset is actually not so simple at all, because it requires a great deal of unlearning about how we even conceptualize language teaching. We invite you to take a look with us at what it might look like to unlearn things that we have taken for granted in our profession for many years up until now.
Join us to learn more about the possibilities that have opened up in letting go of parts of the language and putting ideas and communication front and center!
Your Instructor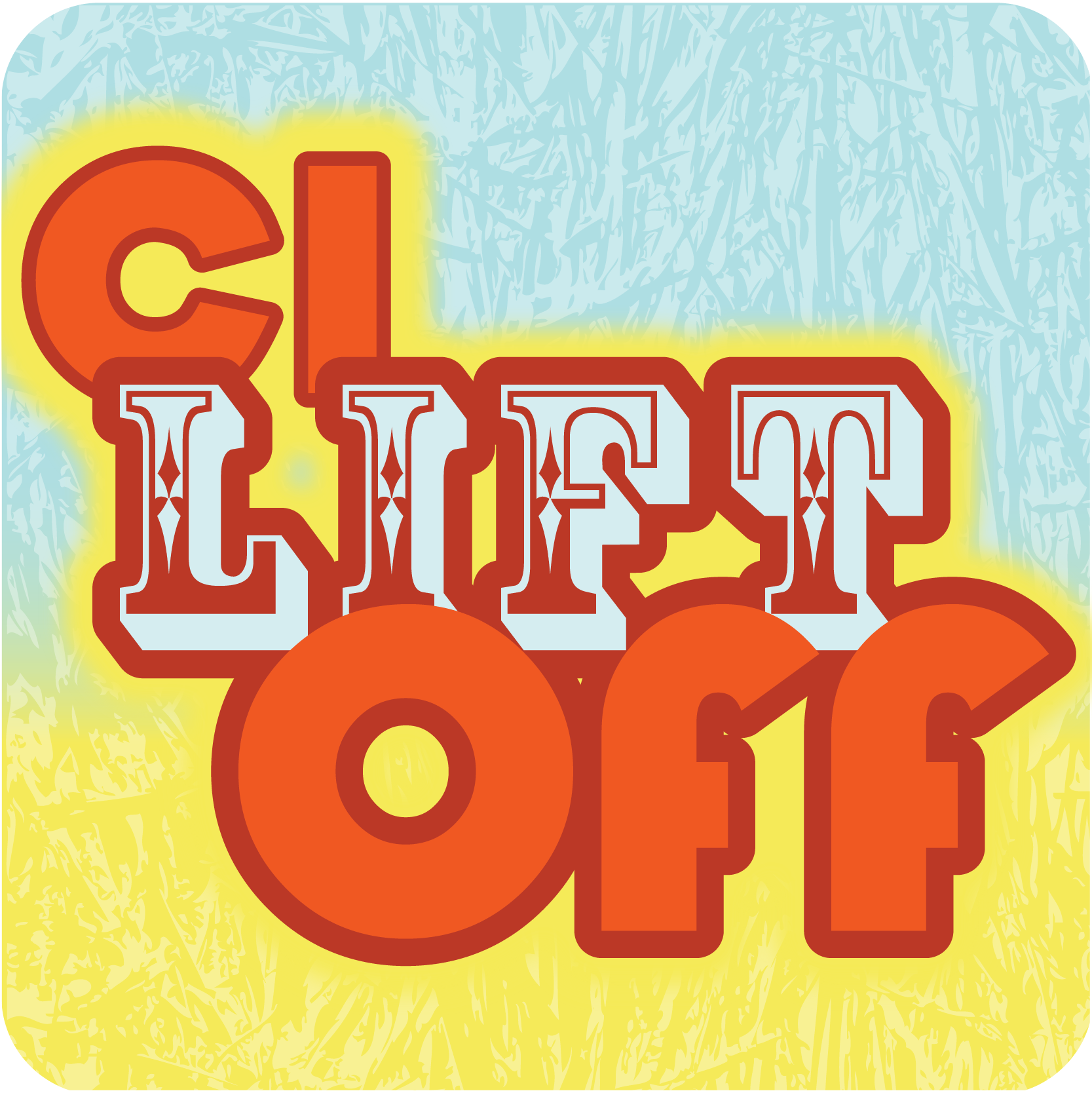 CI Liftoff is a teacher-run company on a mission -- to make your life as a language teacher as simple and joyful as possible!
Course Curriculum
First Section
Available in days
days after you enroll